What I Am Selling??
I am selling my Elementor Pro,Divi Life and Divi Space Full Account Access.
Why I am Selling This??
I am shifting from Web Development to Information Technology and wants to gather some bucks to buy exam vouchers by selling unused assets.
What You Will Get??
You will get full access to the accounts and you can do whatever you want with it.
NOTE: I am not selling a single site licence activiation here, this will be for full control of the relevant lifetime unlimited websites licence accounts on the developers websites with your own email address and password as if you has bought them directly yourself. Each account will only be sold to 1 person.
What I Have??
1.Elementor Pro Expert License For 1 Year-Expiry Date: Aug 25 2021
Normal Retail Price $199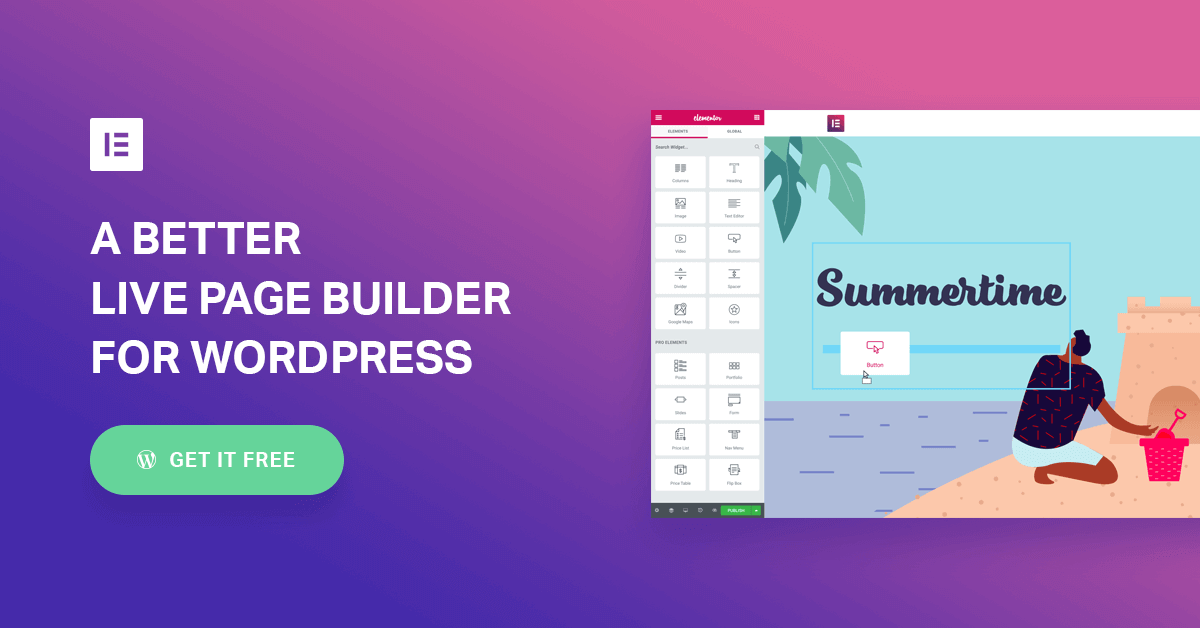 Elementor Pro is the most advanced website builder for WordPress. Unlock more than 50 widgets and 300 templates. Choose your Elementor plan and get started!

elementor.com
I'll accept $75 for this
2.Divi Space Lifetime Membership - Normal Retail Price $449
Take your Divi powered websites to the next level with the best plugins, child themes, and more from Divi Space! Get access to all of our products and select courses with a lifetime or annual membership!
divi.space
I'll accept $200 for this.
3.Divi Life Lifetime All Access Pass - Normal Retail Price $349
Reviews Amazing Products & A great Company By Shawn Dexter on December 11, 2020 at 6:15 pm (Verified Purchase) Tim is an amazing guy and his company DIVILife is super awesome. I have been following them for a number of years and have used their plugins DIVI Overlays & DIVI Bars on number of...
divilife.com
I'll accept $150 for this.
Refund Policy: No refunds after I transfer the account over to you.
All accounts have been going for at least 6 months already so no chance of me opening PayPal disputes etc to get the money back and the account taken back from you.
Payment Method: Paypal and Skrill
Remember if you buy any of these you are buying the whole account with which you will be able to do anything you want.
If you need additional information then feel free to msg me..
Last edited: