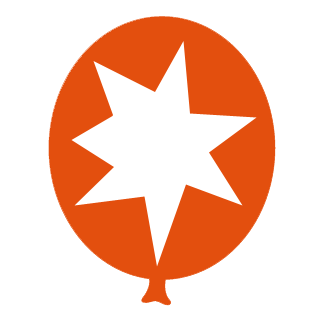 Combine all your social media feeds from Instagram, Facebook, YouTube, and Twitter on one page with Social Wall plugin for WordPress (1.4 million+ users).

smashballoon.com
Would be awesome to have, since there are these available:
Download Free Instagram Feed Pro Developer Nulled Premium Plugin Add beautifully clean, customizable, and responsive Instagram feeds to your website. Super simple to set up and tons of customization options to seamlessly match the look and feel...
babiato.org
Download Custom Facebook Feed Pro Smash Nulled Free Premium The Custom Facebook Feed allows you to display a completely customizable, responsive, and search engine crawlable version of your Facebook page feed on your own website. No more ugly...
babiato.org
Anyone?