Hello everyone,
i`m kinda food addict and learning to cook.After i found Chefsteps videos on youtube, i made great improvements.
Anyone with Chefsteps pass or account, please share with me. Thank you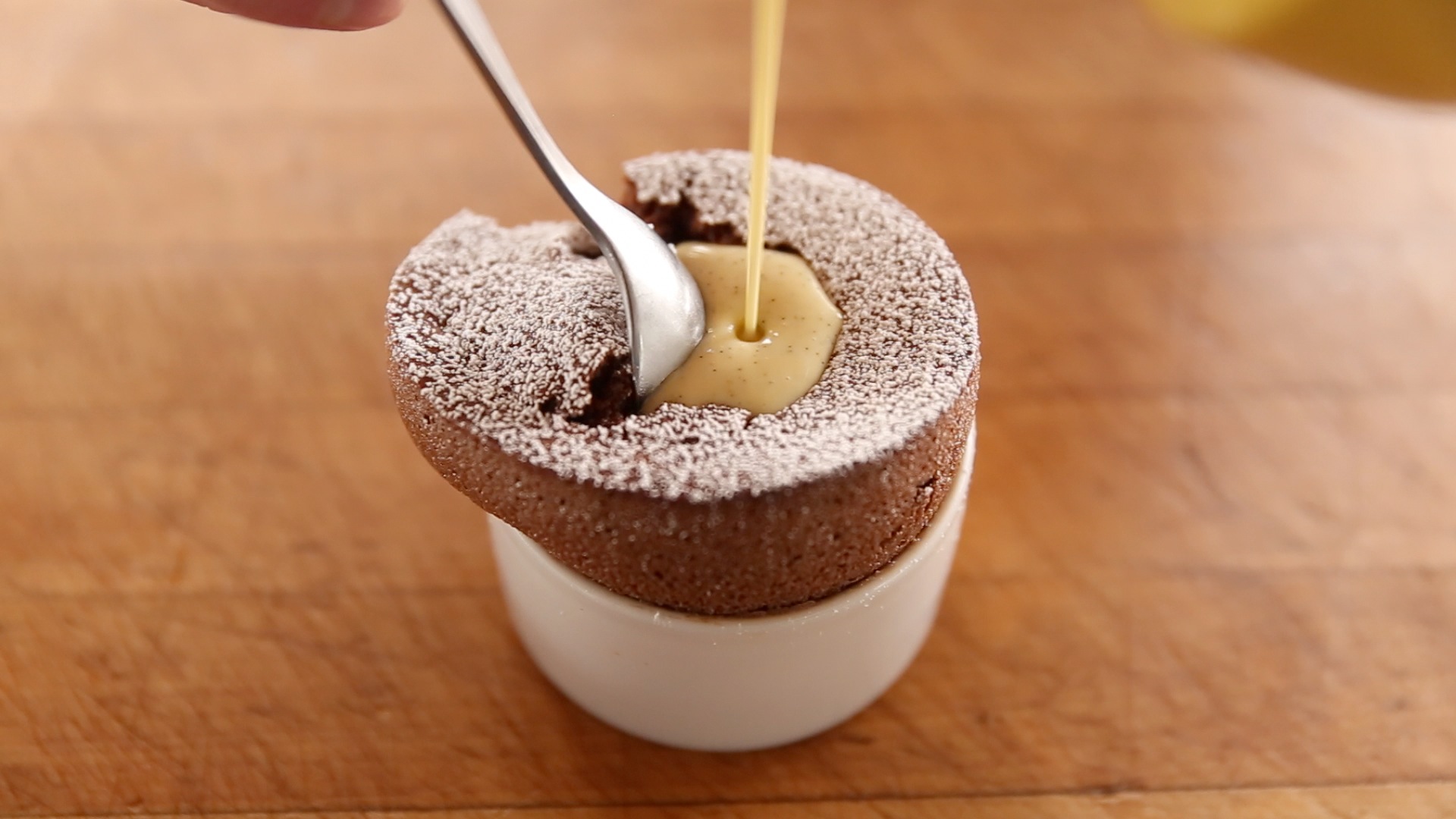 ChefSteps is here to make cooking more fun. Get recipes, tips, and videos that show the whys behind the hows for sous vide, grilling, baking, and more.
www.chefsteps.com