Hi ,
anyone have this addon
[UW] Forum Comments System 1.9.0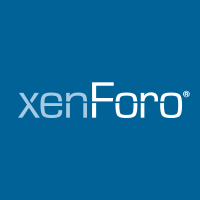 This Forum Comments System add-on allows users to post comments under a reply in the forum. The add-on basically functions as nested replies for the main reply in the tread, suitable also for Q&A threads. This FCS add-on combines similar...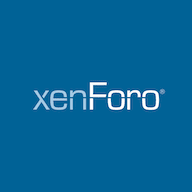 xenforo.com
if anyone willing to sell at lower rate i can buy ..
@Babak
Last edited: