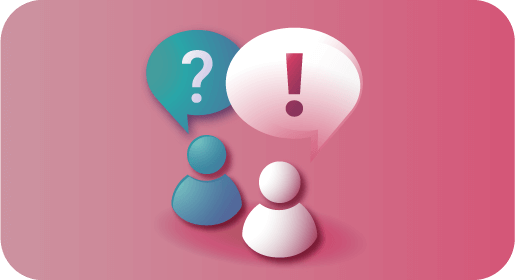 Build a mobile responsive forum with the CreativeMinds WordPress Question and Answer Plugin. Let members post questions and vote for the best answer!

www.cminds.com
Script name
: cm answers pro
Download link
:
script download link
Untouched version by MadKilleR
The best WordPress Forum plugin to build a community discussion forum or knowledge base. Users can post questions, answers, comments, and vote on the best answers with this top-rated WordPress Question and answer plugin.
Includes multiple forums, file attachments, moderation, notifications, access control, payment support, beautiful interface and much more.
Integrates with Buddypress and MyCred.
Thank you for your kind considerations.