Tableau is getting more fame in the current day world. The main reason is the huge amount of data every business generates these days, and representing them in easy-to-understand ways an excellent data visualization tool is required. When it comes to data visualization, no tool can replace Tableau. That is why many people are looking to learn tableau by enrolling in the best tableau course available.
What are the benefits of Tableau dashboards?
Building dashboards with Tableau allows even non-technical users to create interactive, real-time visualizations in minutes. In just a few clicks, they can combine data sources, add filters, and drill down into specific information.
---------------------
I'm giving away
x5 Product Key Tableau Desktop 2022 1 Year
to 5 randomly selected winners.
I'll use a random picker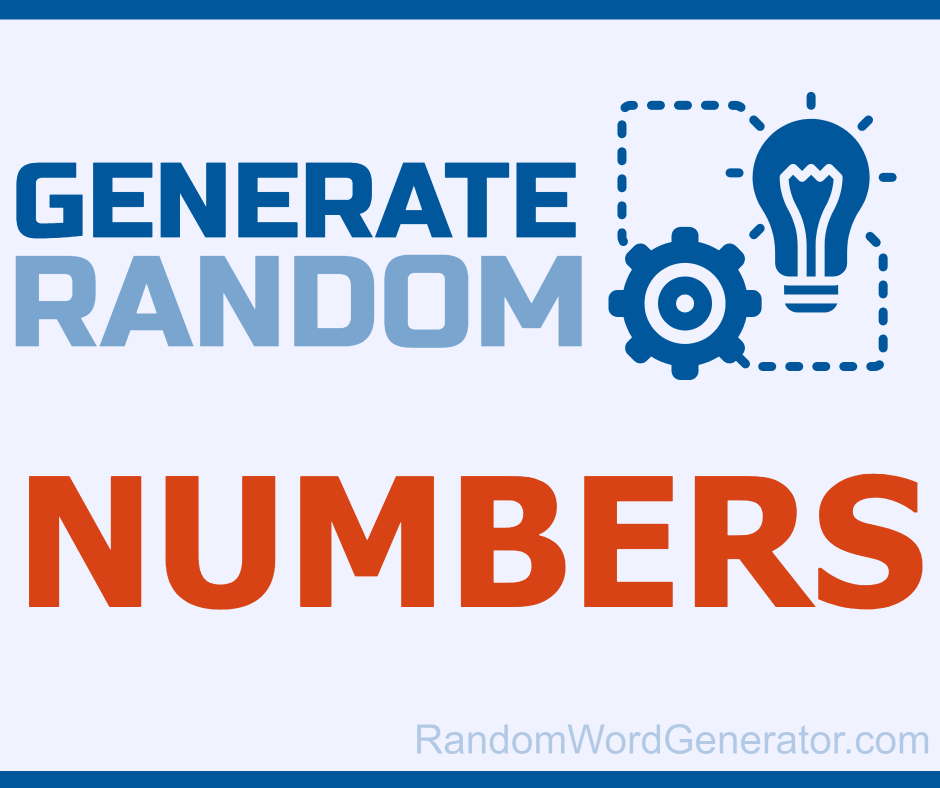 The Random Number Generator produces random numbers within a chosen range. Pick a number with this random number picker.
Requirements:
- You must be a user for at least 30 days at babiato -
- Pick random number between 1-100 -
- PM and write "I love babiato" -
Giveaway close: June 28, 2022 23:59 PM
Update: Coming soon​