Well-known member
Trusted Seller
Hey guys! I've been planning to sell an Amazon Product Research tool called as Jungle Scout. It's a leading all-in-one platform for selling on Amazon, with the mission of providing data & insights.
It's a must have tool for existing sellers & for those who want to start their selling journey on Amazon to research products, launch, build
& grow your Amazon business.
Their professional & suite plan goes for $129/month & $69/month & I'm thinking of selling their Subscription for 85% discounted price.
Using Jungle Scout you can ✓
Find Winning Products > Product Database
Keep your finger on the pulse > Product Tracker
Source Reliable suppliers > Supplier Database
Optimize your listings > Keyword Scout
Manage & Grow your FBA Business > Sales Analytics
Master Supply & Demand > Inventory Manager
& Much more!
This thread can get very long & boring if I try explaining what else Jungle Scout has to offer, so simply visit the below pages for knowing more about them.
To know more about JungleScout, Visit here:
https://www.junglescout.com/
To know about their pricing & features: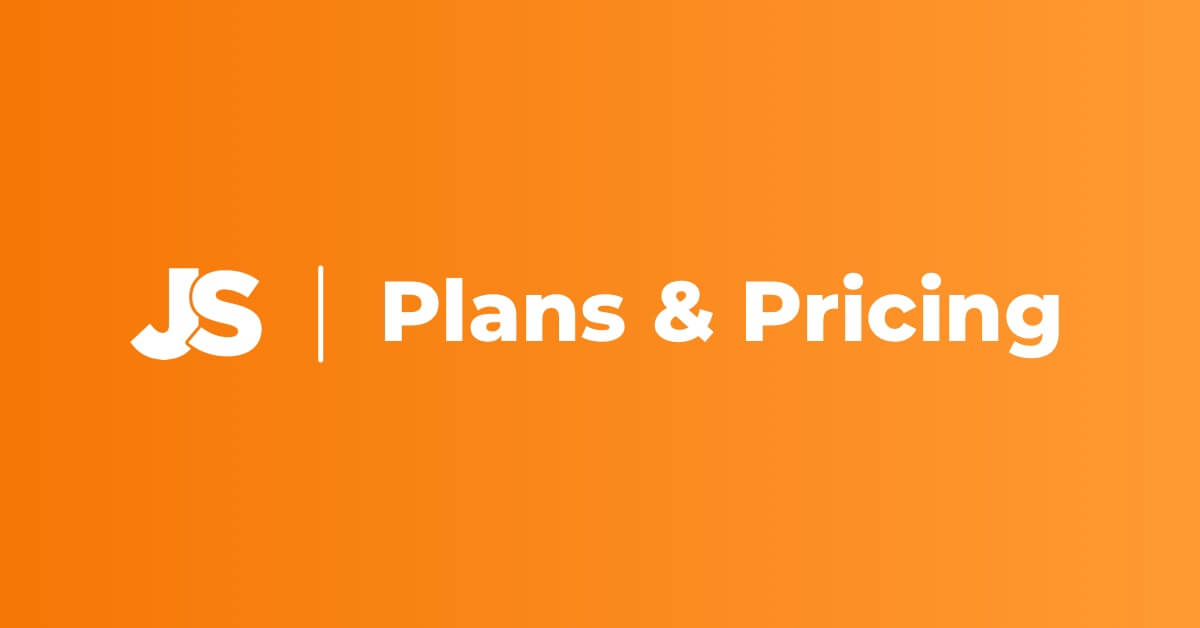 With pricing to suit different budgets, finding your first Amazon product is a lot easier with Jungle Scout. Discover how we can help build your business!

www.junglescout.com
I'm not sure if there are interested buyers on Babiato for this specific tool thatswhy I've created this thread to get an idea if it'll be worth creating a sales thread later on.
Do let me know if anyone's interested! Thanks!